To celebrate the release of our latest vintage of Estate Blanc de Blanc, we're talking all things sparkling.
There's nothing quite like a bottle of bubbles and fortunately Australia does them darn well. The Yarra Valley, which we call home, is one of the country's premier sparkling regions, with its weather patterns showing many similarities to northeastern France. It averages an annual rainfall of 750–950mm and while it does get warm during the summer season, the temperature drops off very quickly before harvest. This allows the traditional sparkling grape varieties of pinot noir and chardonnay to really thrive and become wines with those hallmark tart and acidic notes we know and love.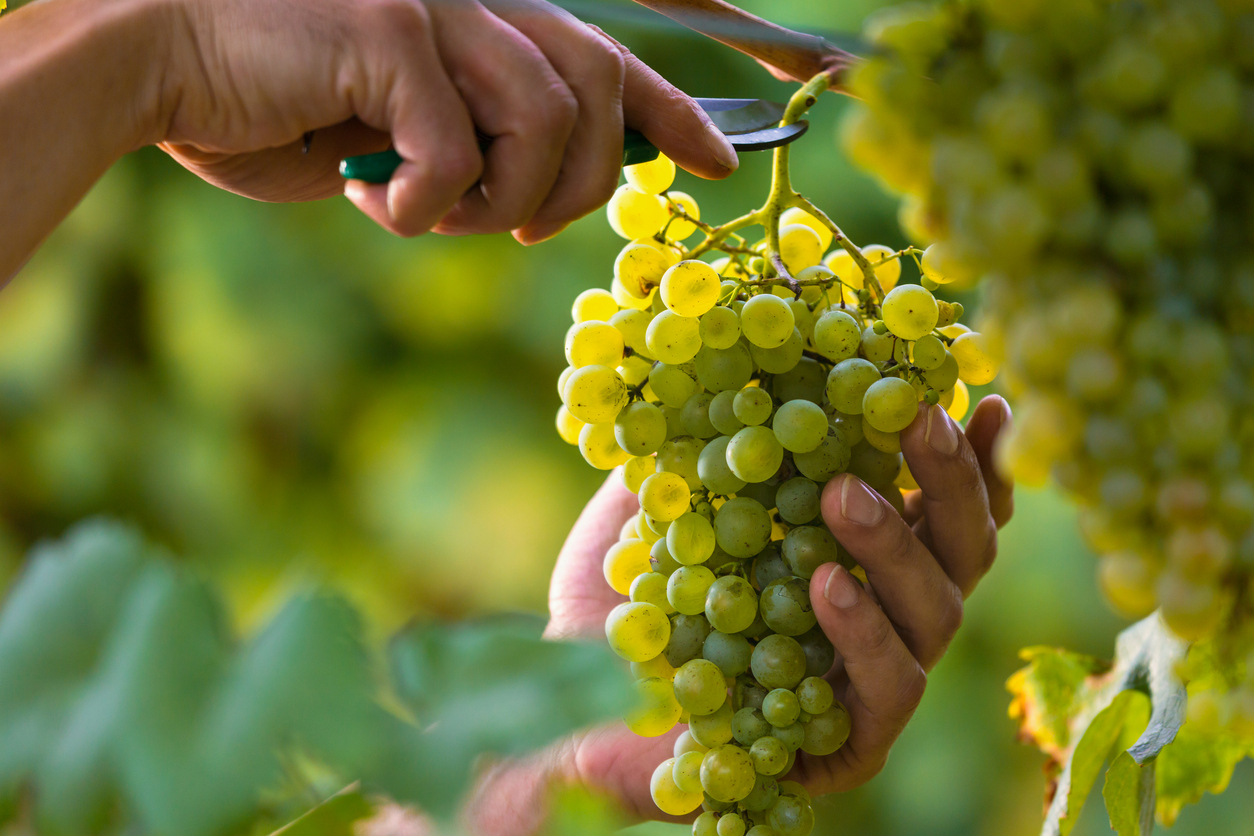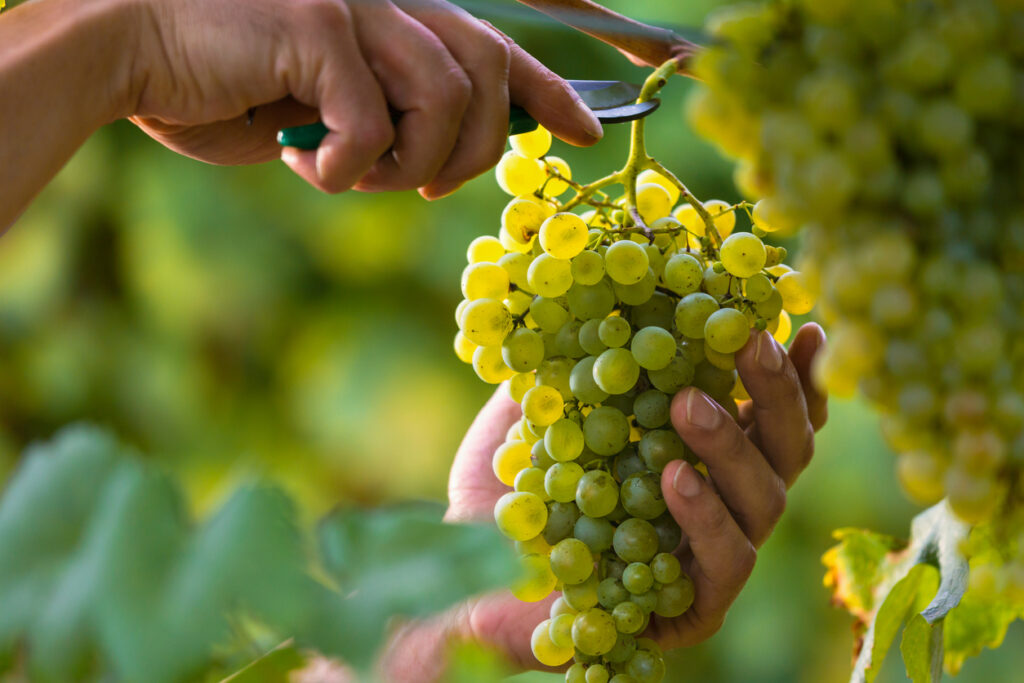 In the Yarra Valley, much of the sparkling wine is made in the 'méthode traditionnelle' which is the most – you guessed it – traditional. It's the mandatory process for all Champagne, involving many complicated steps that must be followed to a tee. The key concepts are 'riddling' and 'disgorging'. Riddling comes into play when the wines that are aging are turned upside down so the lees – dead yeast cells from fermentation – can collect in the bottle neck. The bottles are then plunged into a freezing liquid to freeze the lees before the cap is popped off, and the frozen plug of lees shoots out. That's the disgorging part. The main thing to know is that this method produces extremely fine bubbles, and the finest sparkling wines as a result, so it's wise to seek out bottles produced in this way.
When it comes to sparkling, the cardinal rule is that a wine can only be called Champagne if it's from the Champagne region, though you'll see other classifications while shopping for bubbly including blanc de noir and blanc de blanc. Literally translated as 'white from black', blanc de noir sparkling is made with pinot noir and/or pinot meunier grapes, and blanc de blanc, as you may well guess, is the opposite: sparkling made with only light-skinned grapes, typically 100% chardonnay.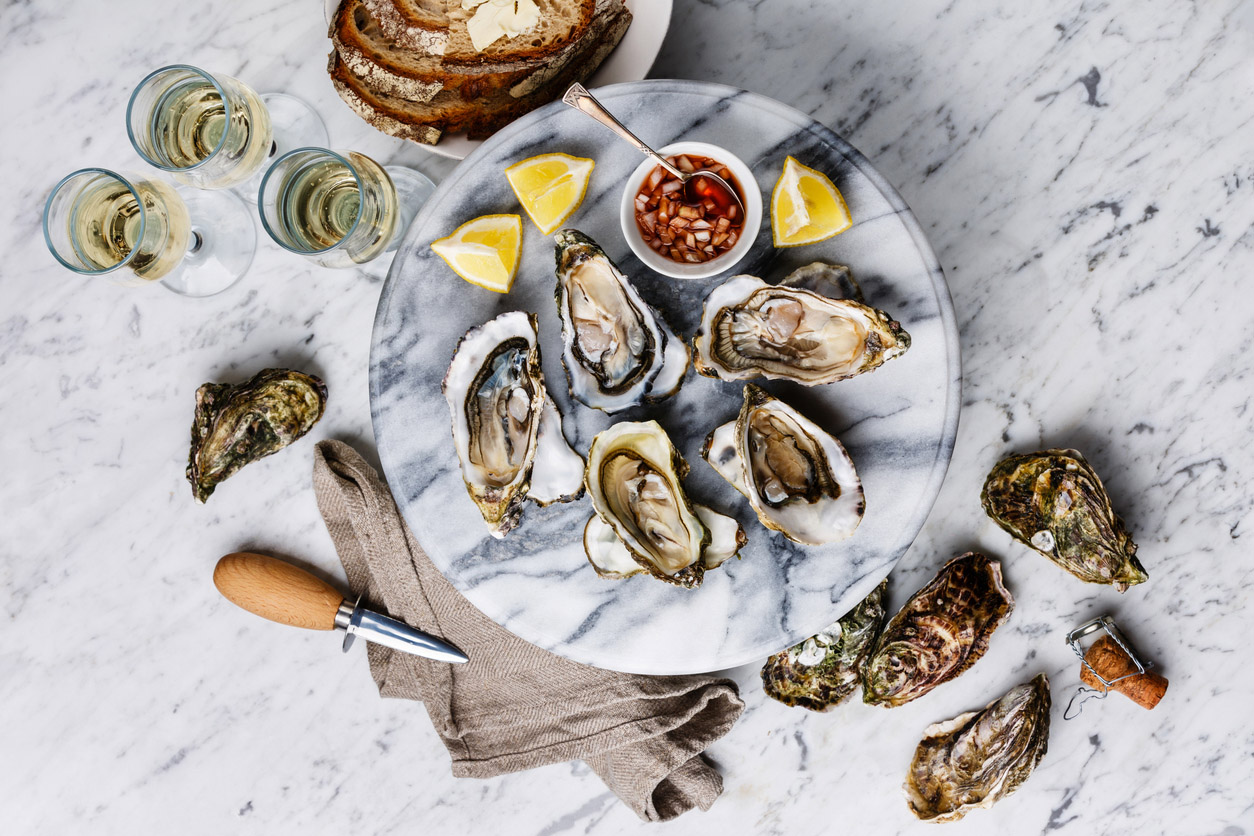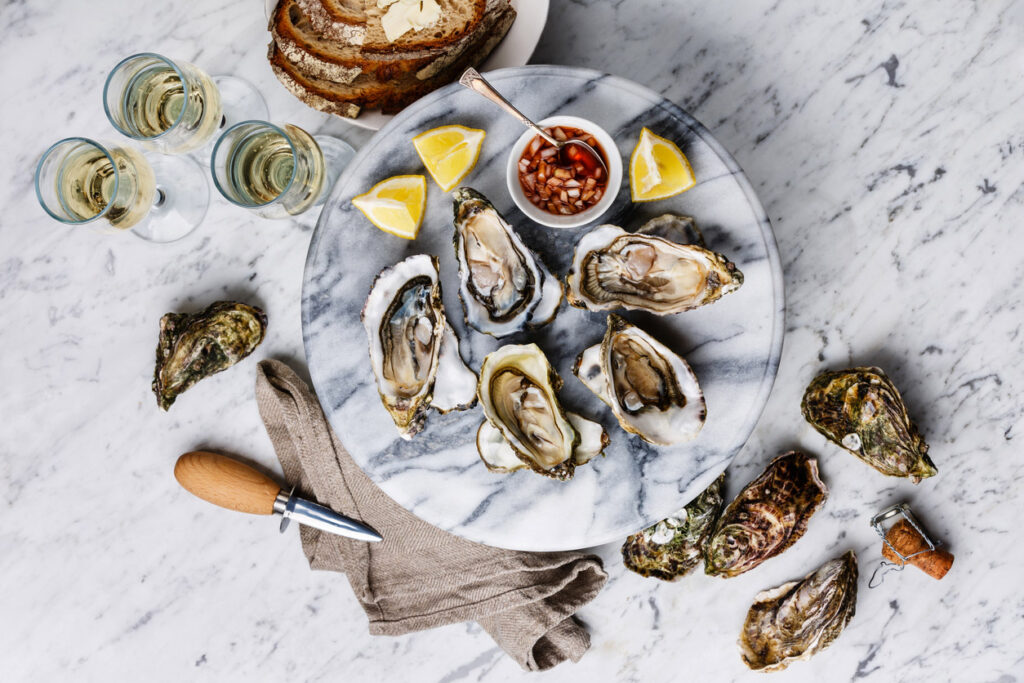 The use of these grape varietals means that while the sparkling wine may wind up looking similar in colour, there is a distinct difference in the taste of a blanc de noir and a blanc de blanc. Generally speaking, a blanc de blanc will be lighter and drier, and have obvious citrus and mineral characteristics, while a blanc de noir will showcase bolder flavours and have slightly more body. And while we love all sparkling (especially when we're in the mood to celebrate), we're particularly fond of blanc de blanc as an aperitif with oysters, caviar or smoked salmon. Now that's something to cheers to.