Rochford Wines is now your one-stop shop for home delivery in Melbourne! We are so excited to announce that you can now shop for your kitchen & home essentials via the Rochford Grocer online and enjoy contactless delivery right to your door!
As you've heard, Rochford Wines has transformed the cellar door space into a grocery store to help meet the supply demands in the region. And now, you can shop for your groceries online, from the comfort of your own home.
Our online Grocer allows you to shop locally, supporting not only our Rochford business, but the team we call our family and the local farmers and suppliers which we stock at the Rochford Grocer.
Think freshly baked bread, meat, eggs, vegetables, pasta, rice, sanitiser and even toilet paper!
Delivery Details
Delivery is available for the greater Melbourne & Yarra Valley areas. To see if your address is within our delivery zone please click the button below.
So, how much does home delivery cost? The good news is, if you spend over $200 OR purchase any 12 wines your delivery fee will be FREE! Alternatively, there is a standard $12 delivery fee on all orders.
Your groceries will be delivered within two business days when ordered before 4pm. Minimum grocer order is $100.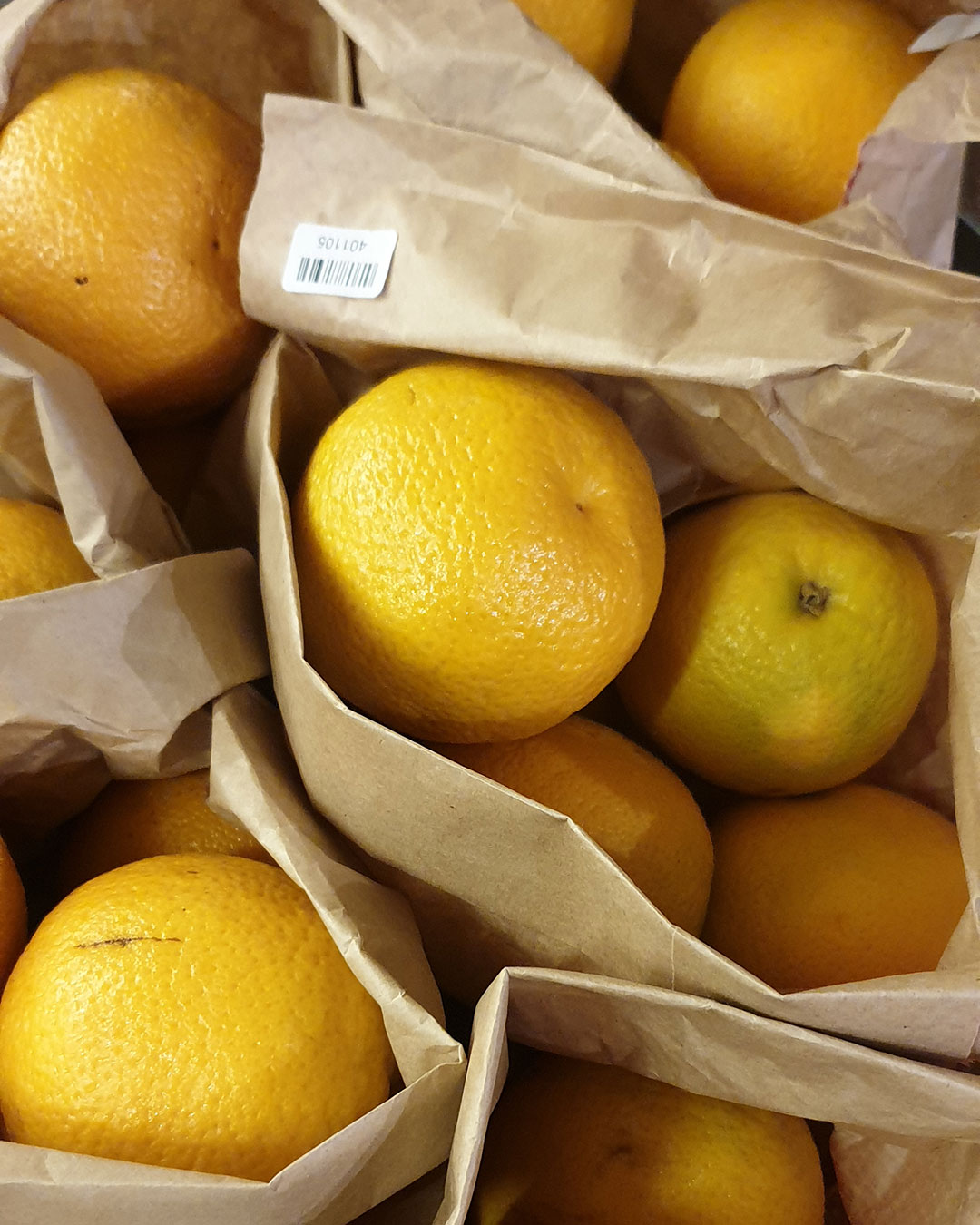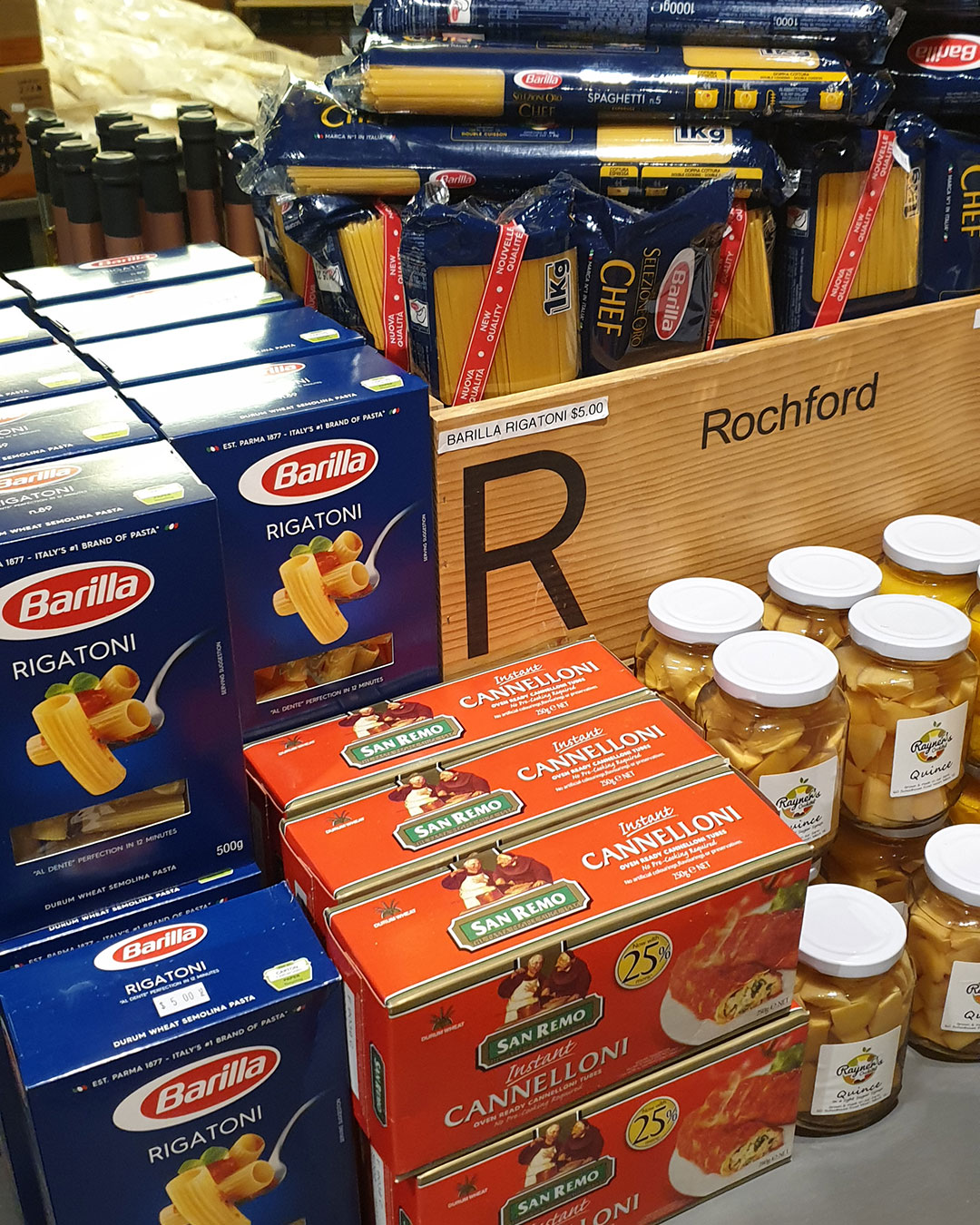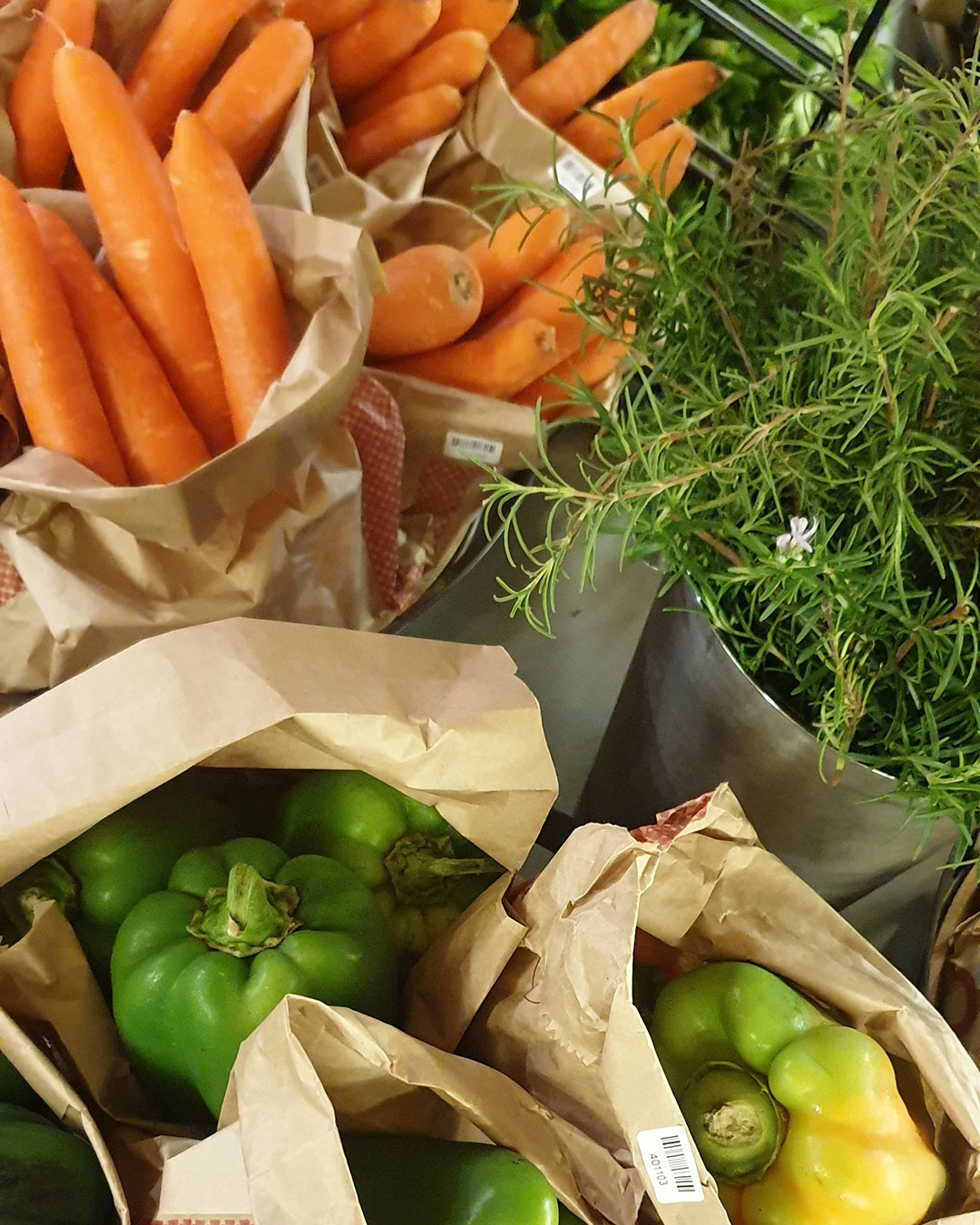 Visit Our Store
If you prefer to head in-store, our Rochford Grocer is open daily from 10am – 8pm, and if you'd like to chat to one of our passionate team members about picking up your order you can call us on 03 5957 3333.
At Rochford, we are dedicated to supporting our team and community through all means available to us. Support your community and shop local today!
Stay safe,
The team at Rochford Wines